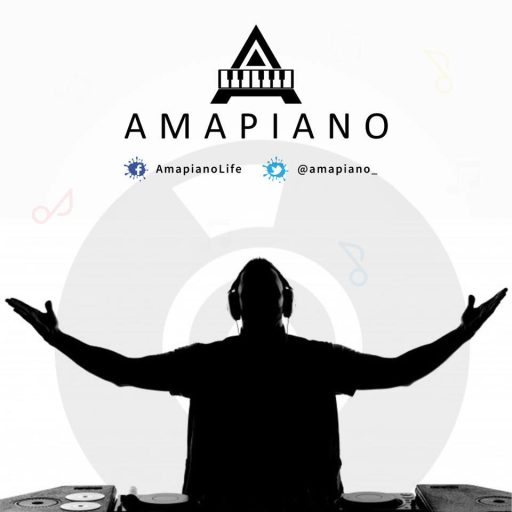 Created in September 2019, Amapiano Updates is the very first of it's kind to ever exist In South Africa, and the world. It was originally created as a platform to offer News Updates and New Music for Piano lovers. But has since grown to encompass much more than. It is a brand associated with furthering the Amapiano Movement via Promotions and offering various services to both fans and producers of Amapiano music.
It is a dream come true, both for us (the developers) and for the end users who will surely get much information from our online presence.
As we have our online presence, our team are currently working hard to make sure that we also have a physical address in our country, South Africa.
If you wish to get any information across to us or to make inquiries please visit the Contact Us page.
Thank you.