Updated: February 17, 2021 — 1:07 pm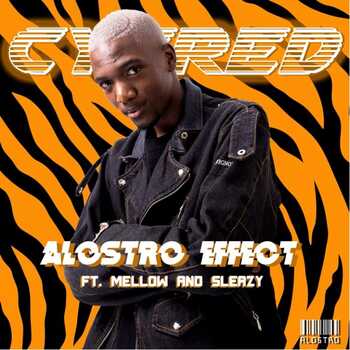 Cyfred – Alostro Effect ft Mellow & Sleazy Mp3 Download.
We might be having a rather slow month with new Amapiano releases but Cyfred is here to entertain y'all. Today, recruiting Mellow & Sleazy for a vibey new song, Cyfred comes through with Alostro Effect. The song features a very dance-able production and looks to have even sparked up a dance challenge on Social Media.
Mellow & Sleazy began the year on a high note, dropping off two singles in January. One of the two songs was titled Mapara, featuring Focalistic while the other Isphithiphithi featured contributions from Vinquet SA & Da Dax. The duo were also on the line-up for Junior De Rocka's Amapiano debut, Catalia alongside Lady Du and Mr Jazziq. Today, Mellow & Sleazy make an appearance on Alostro Effect. The song has been one of the most searched songs in the past week.
Cyfred may not yet be a household name of everyone's lips but the artist has actually been on collaborations with some more popular names, most notably Musa Keys. He currently has two studio Eps.
Check out Alostro Effect below. Don't forget to also subscribe to our channel on YouTube, and like our page on Facebook.