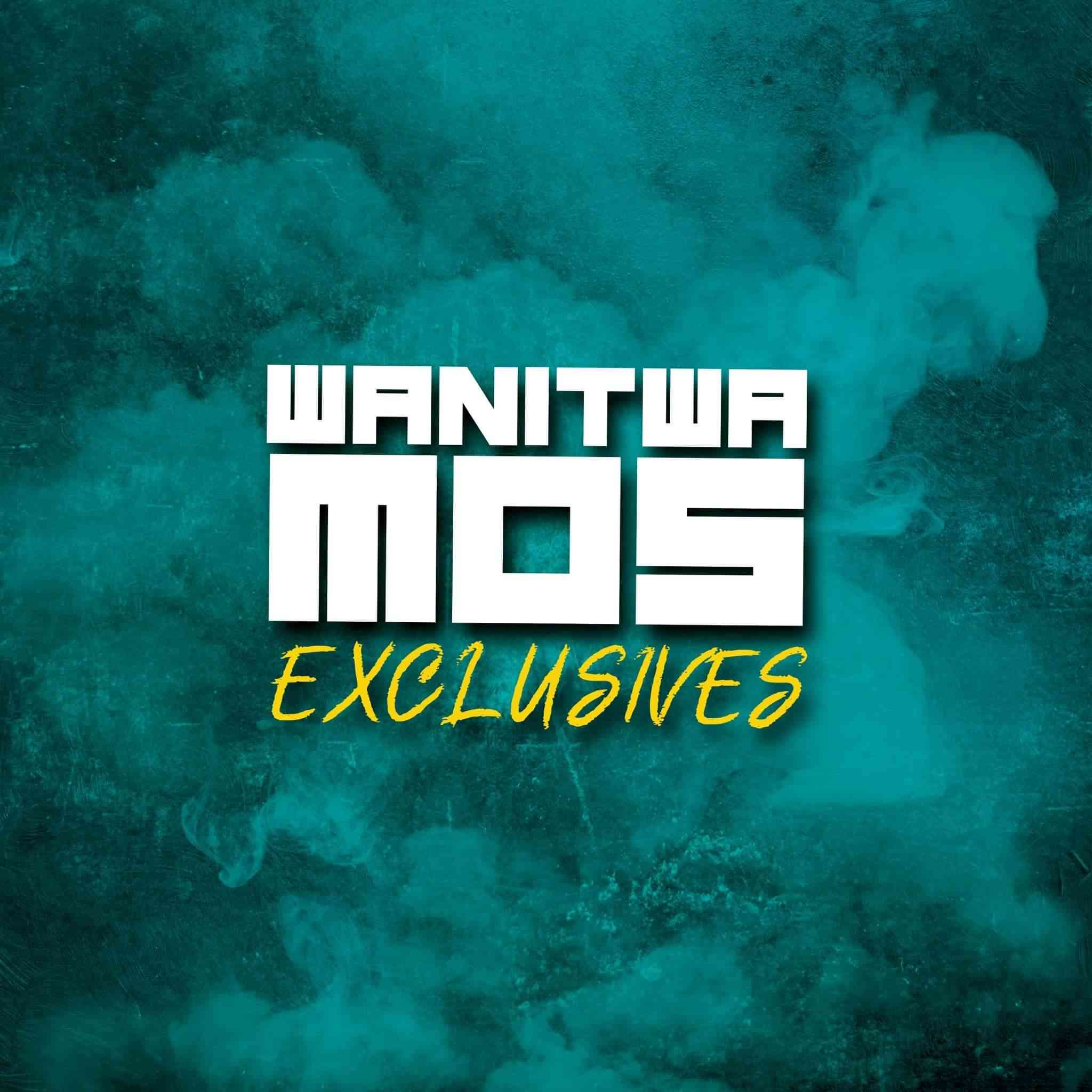 Wanitwa Mos – Wanitwa Mos Exclusives Album Download
Wanitwa Mos comes through with his first major Amapiano music project. He dropped this project to bring the yea to a wrap.
He tagged the project "Wanitwa Mos Exclusives" which houses 5 amazing hit tracks. He got creative supports from Mashudu, Nkosazana Daughter, and few more others. Do well to click on the link below and download below for free.
Tracklists:
Wanitwa Mos & Lowsheen – Hamba (feat. Mashudu)
Wanitwa Mos & Master KG – Nqobile (feat. Simmy)
Wanitwa Mos & Master KG – Ngithwale (feat. Nobuhle)
Wanitwa Mos, Master KG & Lowsheen – Mali (feat. Makhadzi & Nkosazana Daughter)
Wanitwa Mos & Master KG – Ngifuna Wena (feat. Nkosazana Daughter)
Download below
We are sorry that this post was not useful for you!
Let us improve this post!
Tell us how we can improve this post?