Updated: August 11, 2022 — 4:07 pm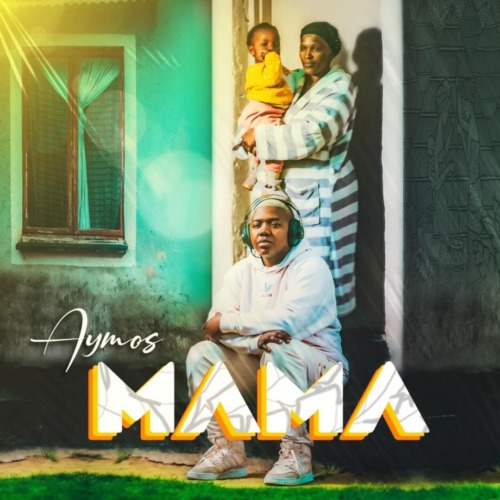 Aymos – Mama Mp3 Download.
Aymos – Mama Mp3 Download: Listen to Amapiano Song Remix Music 2022 hit Song Datafilehost Tubidy. The COVID-19 Pandemic Lockdown was a difficult time for everyone including musicians and celebrities.
On this new song, Aymos reflects on his Pandemic experience and is grateful to his mama for being his strength through those trying times.
In his words, he said – "The lockdown conversations only you and I know about, the ones that took the fear away from me when I thought everything is ending, stopping and changing for the worst. You kept me sane, hopefully and so I kept dreaming on".
Find more Aymos Amapiano Songs on Amapiano Updates. Find top 2022 songs and albums, Top Tracks and Playlists and Upload Song for free.
Listen to or download "Aymos – Mama" for free. Stay tuned for more songs, videos, albums, mixes, and lyrics this year.