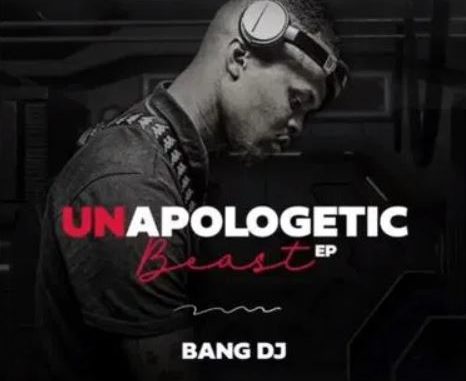 BangDj Unapologetic Beast EP Zip, Mp3 Album Download
BangDj Unapologetic Beast EP. Fast rising DJ from Polokwane, South Africa BangDJ comes through with this brand new project which he's titled Unapologetic Beast.
The project from the fast rising act is largely an Amapiano cut given the growing popularity of the genre. The album was released on March 15 2020. Follow BangDj on Facebook here.
Tracklist
01. Phat K ft Mr Morf – Judy (Bangdj Remix)
02. Bangdj x DJ Nel – Friday 13th
03. Bangdj – Solidified Beast
04. Bangdj – Unapologetic Whistle

05. Bangdj – Dangonja
06. Toonsoul x Bangdj ft Sheriff – iSghubu
07. Bangdj & Toonsoul – Buzz me 2.0
Download and share the album below 🔥 🔥