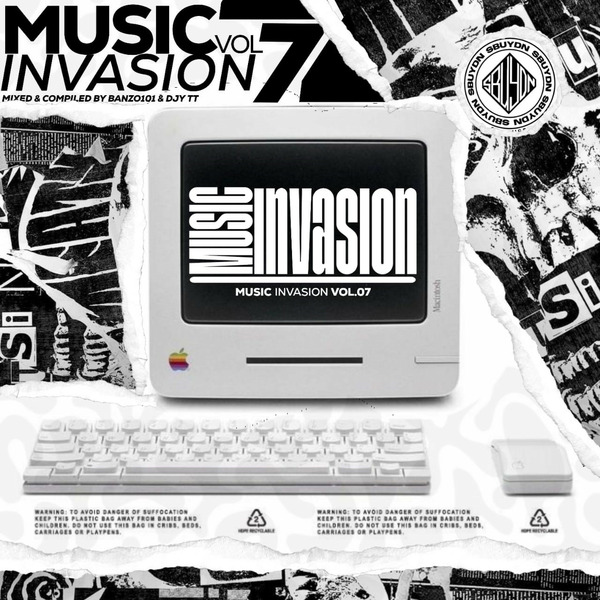 Banzo_101 – Music Invasion Vol.07 (Mixed x Compiled by Banzo_101 x Djy TT) Mp3 Download.
As we venture into the festive season, Banzo_101 and Djy TT have prepared us for the weekend with this smooth Soulful Mixtape, Music Invasion Vol.07.
The tape is mixed and compiled by Banzo 101 and Djy TT and is packed full of exclusives you can vibe to all weekend.
Download and listen below.
We are sorry that this post was not useful for you!
Let us improve this post!
Tell us how we can improve this post?