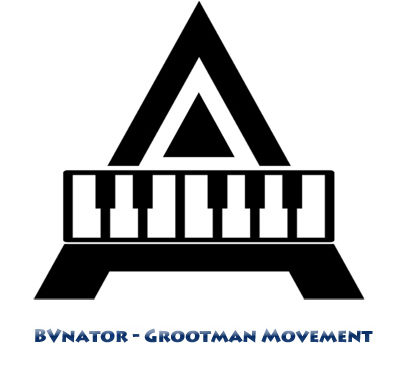 BVnator Grootman Movement Amapiano Mp3 Download
BVnator comes through with a second Amapiano song today which is titled Grootman Movement. The song is a laudable tribute to the Amapiano Movement which continues to grow even stronger.
Earlier today we uploaded another composition by BVnator titled Wake Up.

Download and listen to this new song below.
BVnator – Grootman Movement