Updated: March 28, 2022 — 8:24 pm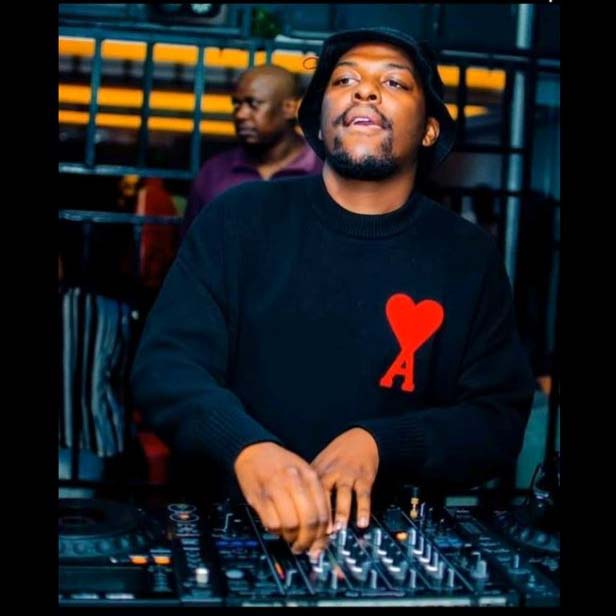 De Mthuda – On & Off (Main Mix) Mp3 Download.
Here is a new song from De Mthuda which is titled "On & Off (Main Mix)". The private tech production is one of the newest unlocked productions from the producer.
De Mthuda is one of the founding fathers of the Amapiano genre having been in the game since it's inception. His unique style of Amapiano can be described as soulful and tech. He infuses these elements of the traditonal house music with jazz creating a unique blend of soulful music.
Already this year the producer has been involved in several top level songs including appearances made on Kwiish SA's Umshiso Vol. 2 album released earlier this month.
On the album, De Mthuda made multiple appearances including on the album;s lead single, Suspect No 55. He also contributed to songs like Teka, Local Tech, Poyoyo and Approved Sax.
On & Off (Main Mix) carries the same Mthuthuzeli flavour that Mthuda is popularly known for. Listen and download the song below.