Updated: March 15, 2021 — 6:31 pm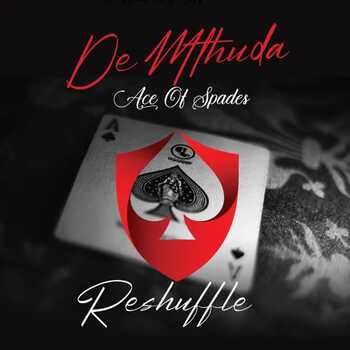 De Mthuda ft Ntokzin, Boohle & Njelic – Wamuhle Mp3 Download.
Somehow we have slept on this new 2021 hit from De Mthuda which is titled Wamuhle. The song features the trio of Ntokzin and Njelic De Mthuda's frequent collaborator as well as vocals from Boohle SA who is becoming more and more popular with her music.
The song was released sometime last month and has become a fan favorite. De Mthuda is still on cue to releasing his Skandi Yano album. Although it was supposed to have been released this month as per his initial announcement there is currently no word or update on it.
Ntokzin teased Busisiwe back during the festive season of last year, and despite the initial date scheduled for February, the album won;t see daylight until October this year. In the meantime though, Ntokzin has been dropping some stellar music for his fans.
Njelic impressed all of Mzansi when he took the stage for his Lockdown House Party Set a fortnight ago. His session was one of the most talked about event that weekend and fans loved him for it. The Garage FM Mix creator has been doing big things and even popped up for Kwiish SA on Liyoshona, a song that has been touted as the best Amapinao song this year.
Boohle began gaining widespread recognition last year when she linked up with Josiah De Disciple for a joint EP. The product of that partnership, Mama, one of 2020's biggest hit tracks. Since then, she has been popping up here and there lending her sultry vocals to several top producers and it has been nothing but joy for us to listen to. She brings all of that to this song and it's a sure hit.
Give the song a listen below, and let us know what you think about it. Don't forget to also subscribe to our channel on YouTube, and like our page on Facebook.