Updated: September 18, 2023 — 8:50 pm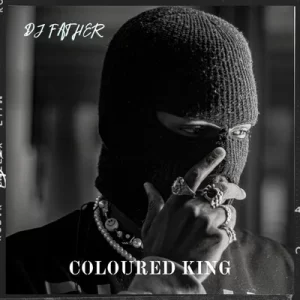 DJ Father – Sensational MP3 Download
DJ Father goes Sensational on this new track from his new album, Coloured King.
Listen to or download "DJ Father – Sensational" for free.
Find more Amapiano Songs on Amapiano Updates .
You can also follow Amapiano Updates and our Amapiano playlist to stay up to date with newest releases. Also subscribe to our YouTube Channel, Facebook Page, Spotify, or SoundCloud Channels.