Updated: September 18, 2023 — 8:00 pm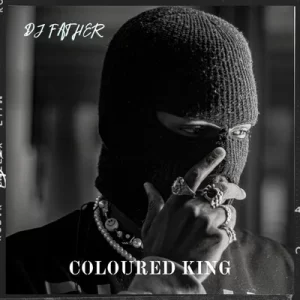 DJ Father – Venom ft SkiDiM_Dj, Sein & Zol Mp3 Download
SkiDiM_Dj, Sein, and Zol make a second appearance on Coloured King with Dj Father as they draft the immutable Venom.
In true Private Tech fashion, Dj Father's Venom is an ensemble of sounds.
Listen and download it below.
Find more Amapiano Songs on Amapiano Updates .
You can also follow Amapiano Updates and our Amapiano playlist to stay up to date with newest releases. Also subscribe to our YouTube Channel, Facebook Page, Spotify, or SoundCloud Channels.