Updated: January 13, 2021 — 8:04 am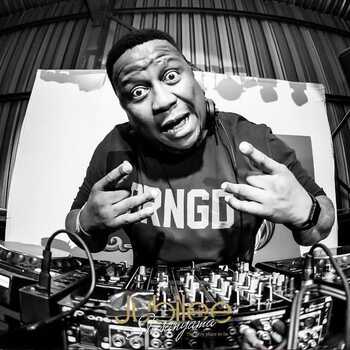 Yesterday was not a good day for Dance Music DJs, DJ Fresh and Euphonik. Both men were trending on the streets of Twitter and we wondered why. So when we checked it out, it turned out that both DJ Fresh and Euphonik were the latest to be called out for allegedly raping a young lady.
The lady whose Twitter handle is @Nampree called both DJ Fresh and Euphonik in a series of Tweets saying she was drugged and raped while she attended a party.
According to the victim, all that she desires from them is for them to acknowledge their wrong doing and apologize to her.
Check out the Tweet below.
This is apparently not the first time that DJ Fresh or Euphonik has been involved in a case of rape allegations or misconduct, a fact that was pointed out by several Twitter users. However, at the time of our writing this post, there has been no word from either DJ Fresh or Euphonik on the matter.
We will continue to stay with this story and bring you updates as it unfolds.