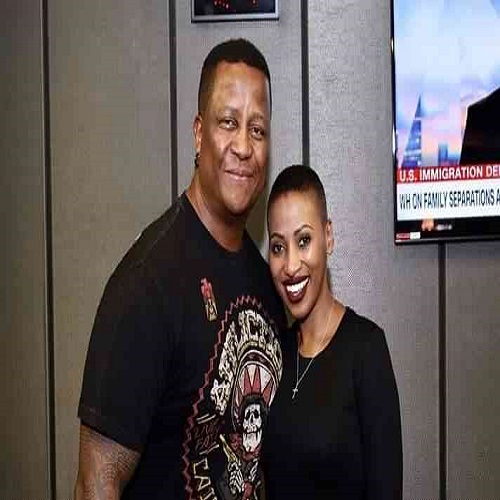 Dj Fresh SA – Another Fresh Mix (Episode 185) MP3 Download
The talented and most expressed house music artiste Dj Fresh SA has taken us to another journey of entertainment as he dropped another episode of his weekly musical rituals.
He tagged this episode "Another Fresh Mix (Episode 185)" This episode is well loaded and trust this guy got something to deliver. You cannot dull on this one. Kindly stream, download and get the full groove.
Tracklists:
1. M&S presents G.N.D' – Justify
2. Big Muff – Feel What You Know.
3. Kerri Chandler feat Gate AH – Restriction
4. The Return – New day
5. Cesaria Evora – Sangue De Beirona (Main Pass By Francois K.)
6. Terry Hunter – The Sound
7. Kenlou 3 – What A Sensation
8. Superbird – Luv n' Happiness
9. The Club Kidds – You Can Take Me
10. Cesaria Evora – Carnaval De Sao Vicente
11. Morel Inc – Time Waits For No One
12. Blue Six – Music and Wine (Original Funkaphonic Vocal)
13. Lovetronic – You Are Love
14. Byron Stingly – Flying High
Download below
We are sorry that this post was not useful for you!
Let us improve this post!
Tell us how we can improve this post?