Updated: April 21, 2022 — 9:20 am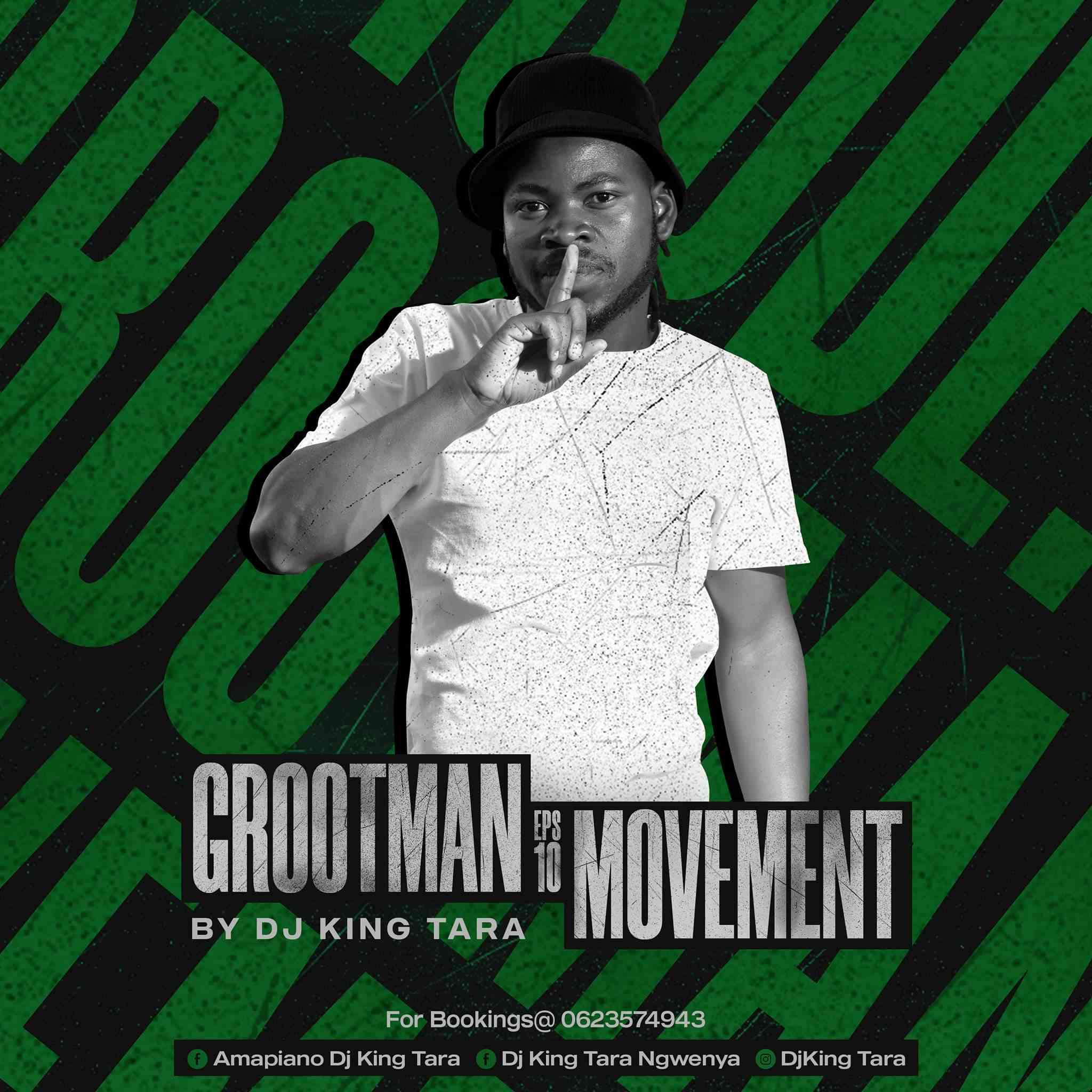 Dj King Tara – Baby Rea (Underground MusiQ) Mp3 Download.
We have a new entry here titled Dj King Tara – Baby Rea (Underground MusiQ).
Description: Amapiano producer and King of Underground Amapiano Music, Dj King Tara has come through with his latest song titled "Baby Rea".
As per his usual style King Tara slows down the BPM to a spiritual 80BPM, employing Underground and Grootman Percussion production style for this song.
Dj King Tara is one of the most consistent producers in the industry. Readily keeping his fans occupied with new music. His Grootman Movement Series is one of the best sources for UNdergrpiund Music and Grootman Perc.
Also Listen to 2022 Amapiano Songs, Mix, Remix, all Zip Datafilehost, files with Music Video on Amapiano Updates.
Album: Baby Rea (Underground Musiq) – Single
Genre: Amapiano, Underground, Grootman Percussion
Year: 2022
Download: Datafilehost, Amapiano Updates
Country: South Africa
Stream And Download below.