Updated: March 9, 2023 — 12:52 pm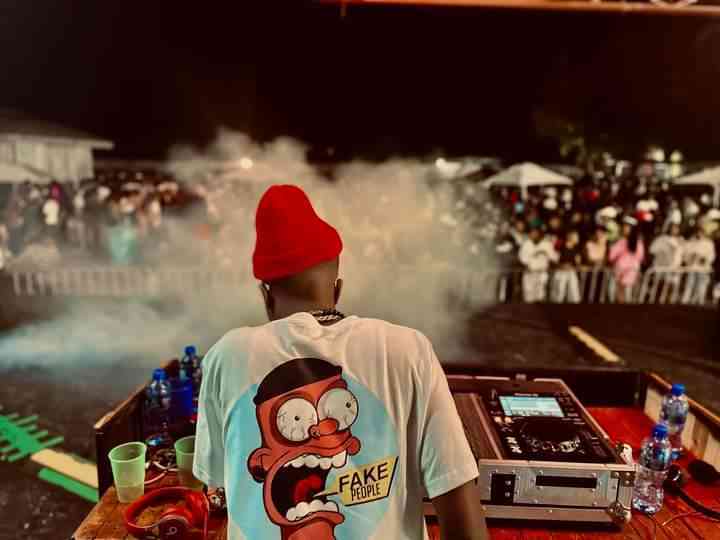 Djy Biza's collection of music keeps expanding, as evidenced by his latest release, "Cina," featuring Djy Zan'ten & ShoesMeister. The track features heavy use of Sgija and a percussive bassline that perfectly complements the upbeat and energetic vibe that Djy Biza is known for.
His music has a unique buzz that sets it apart from anything else in recent memory, and listening to it only strengthens one's love for Sgija Piano.
"Cina" follows Djy Biza's successful release "Tribal Sghubu" with Mellow & Sleazy and is a testament to his continued commitment to producing top-charting hits.
Listen to the track below to experience the infectious energy of Djy Biza's music for yourself.