Updated: February 23, 2023 — 5:10 pm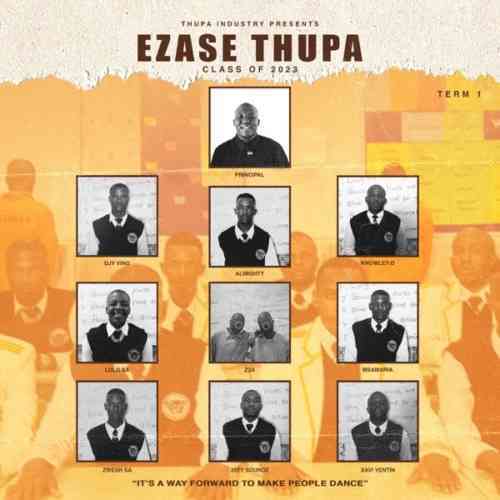 Djy Vino – KVK ft Kabza de small, Deeper Phil & Kopzz Avenue Mp3 Download.
Introducing the talented Djy Vino, who has been making waves in the music scene with his exceptional performances and remarkable association with Thupa Records. We are thrilled to showcase his latest collaboration with Kabza de Small, Deeper Phil, and Kopzz Avenue – "KVK" – which is one of the standout tracks on the recently released "Class of 2023" album.
As a producer, Djy Vino's music showcases his versatility and refusal to be confined to any specific genre or style. "KVK" is a mesmerizing instrumental that showcases Djy Vino's unique soundscapes, which are entirely distinct to him.
We invite you to discover and immerse yourself in the magic of Djy Vino's music through this captivating release.