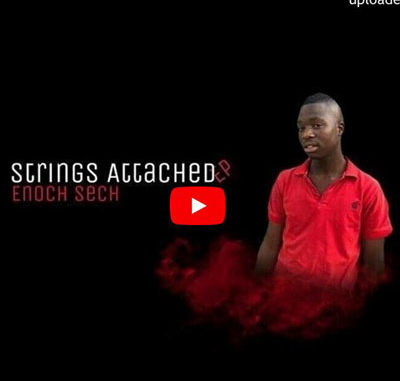 Enoch Sech & Kiddy Soul Strings Attached EP Download
Strings Attached EP album download. Enoch Sech and his counterpart and collaborator, Kiddy Soul commissioned this amazing playlist back in November 2019. Although the project was largely under the radar one of the songs, Gigaba made it into the charts.
Enoch and Kiddy's EP is actually a laudable project and contains a couple of potential hits. Amapiano.co/za reviewed this album and we have given it an overall rating of 6/10. Not bad for a debut project right?
Check out some of the songs from Strings Attached below.
Tracklist

Enoch Sech & Kiddy Soul – Strings Attached
Enoch Sech & Kiddy Soul – Amabhele Ft. Paul Baker
Enoch Sech & Kiddy Soul – Mali
Enoch Sech & Kiddy Soul – Mama
Enoch Sech & Kiddy Soul – Mmangwane Ft. RichKid
Enoch Sech & Kiddy Soul – Go Monate
Enoch Sech & Kiddy Soul – Kumnandi
Enoch Sech & Kiddy Soul – Gigaba