Updated: November 9, 2020 — 12:52 pm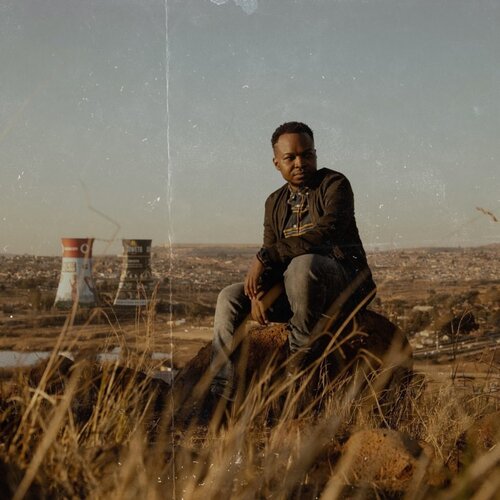 Fka Mash Good Morning ft Tahir Jones Mp3 Download.
Fka Mash is prepping for the release of his new album, Love Songs From Soweto. Today he drops off the first song off the project, "Good Morning" featuring Tahir Jones. Download and listen to "Fka Mash – Good Morning ft Tahir Jone)" Mp3 below.
The upcoming project will feature songs that cater for fans of Pop and other genres of music. Fka Mash who mostly does Deep House said in an interview that this next project is him moving away from his comfort zone and just making music as his heart desires.
Download below.
DOWNLOAD