Updated: October 17, 2022 — 9:12 am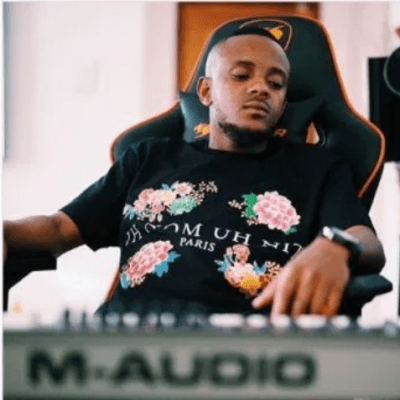 Download Kabza De Small Amapiano Sample Pack.
Check out this free Kabza De Small Amapiano sample Pack that you can use for your music projects.
How To Install Amapiano Sample Packs in FL Studio.
Locate the folder containing your sample pack, right-click on "Packs" and click open.
Once you're in the folder, you can just drag and drop your sounds into this and they will show up in the DAW under Packs.
Alternatively, you can drag and drop samples and sounds directly into the file browser to the left of the DAW from Edison, the Playlist, etc.
DOWNLOAD Kabza De Small Sample Pack.
DOWNLOAD Kabza De Small MiDi LogDrums.