Updated: June 7, 2023 — 8:53 pm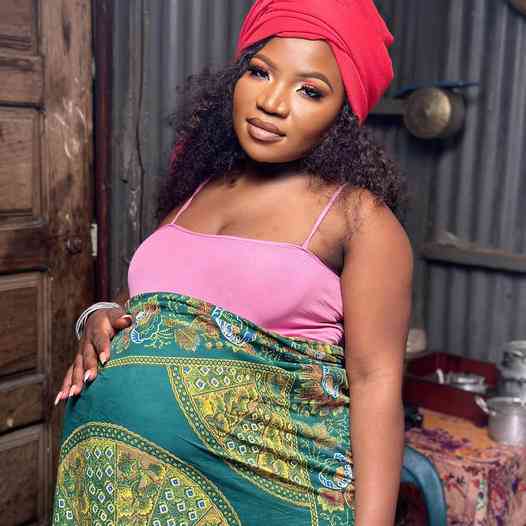 Hoax: Makhadzi Is Not Pregnant
If there's an artist who is sarcastic and humorous in everything she does, then it has got to be Makhadzi. Everyday, she comes up with contents that racks up the ribs of her followers, the latest from her is a faux maternity photoshoot that seems to promote her forthcoming release.
Despite the legal tussle with Open Mic Productions, she still has got ways to make herself and her fans happy with the content she pushes. Earlier this week, she posted some photos of pregnant self which has got tongues wagging.
Well, there is no cause for alarm. Makhadzi is not pregnant. The maternity photos you see promotes her forthcoming debut of two artists signed under makhadzi entertainment. The photos were taken on a movie scene she is shooting with Mr Brown.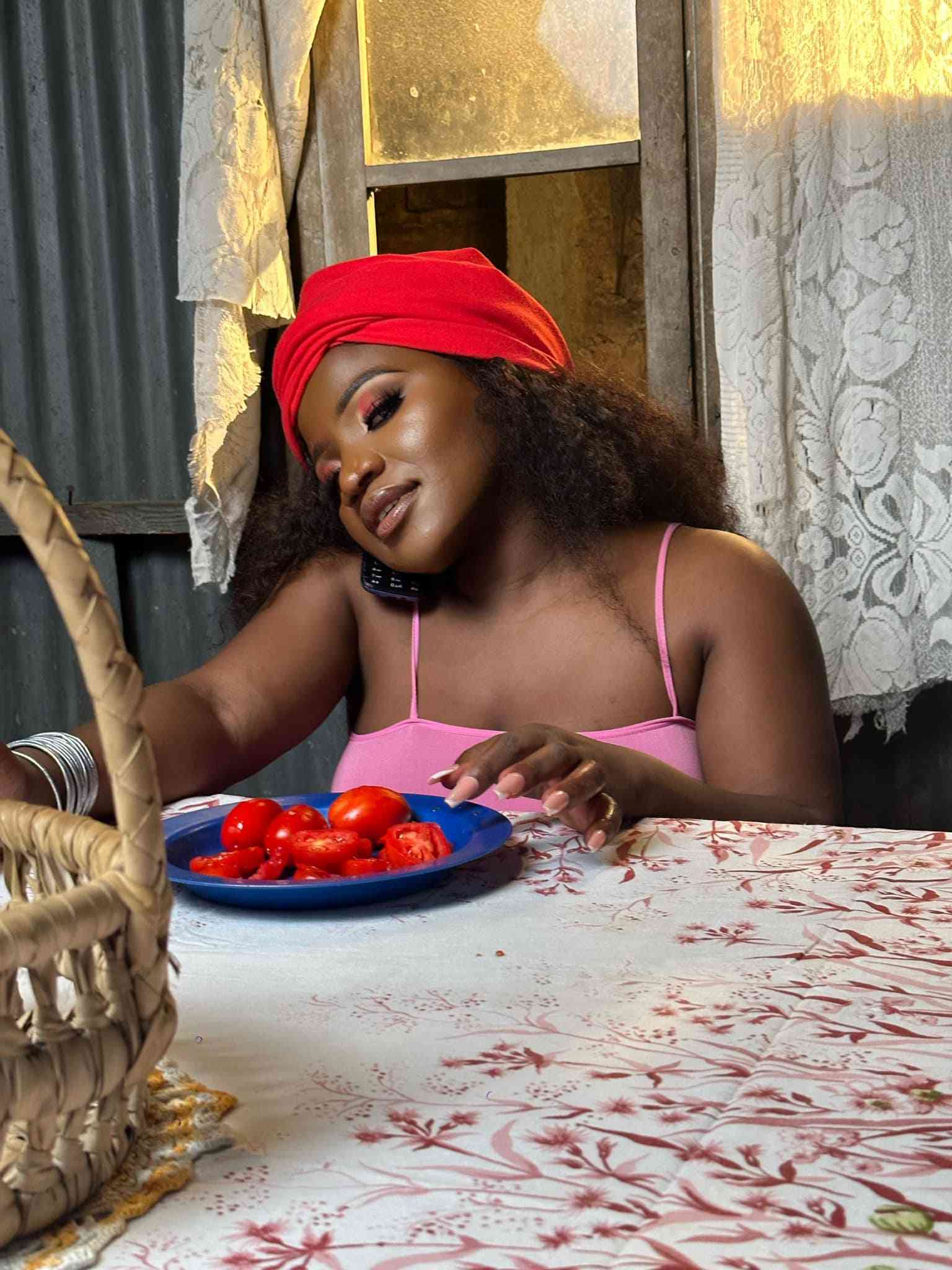 "16 June iam delivering twins from makhadzi entertainment. #makhadzientertainment to the world. Baby no1 : zwininakele official. Baby no2: niazwifha official. This week we dropping a movie with @mrbow 🙇‍♀️…. Please share this and stand a chance to win a ticket for my birthday celebration 🎉. #niazwifha #zwininakele #iamnotpregnent but my album is pregnant… Feeding my twins zwininakele na niazwifha zwikhotea ubebiwa Zwi fresh 🙇‍♀️😂. 16 june we dance and cry same time", she posted on Facebook.