Updated: May 30, 2022 — 2:13 pm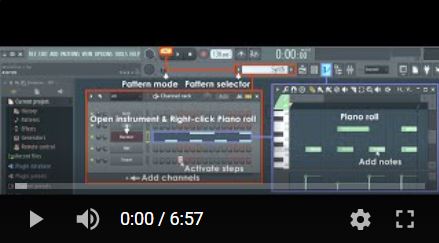 FL Studio 20 Amapiano Tutorial to Produce Like Kabza De Small
Want to learn how to produce like Kabza De Small? Then check out our FL Studio 20 Tutorial below.
You can learn to produce Amapiano songs in 5 minutes by following the directions in the video. You also need Amapiano Pack if you want to be a good producer in Amapiano.
We have a couple of these packs uploaded on our site. Check out our Producers section for these free Amapiano sample packs.