Updated: April 29, 2021 — 6:43 pm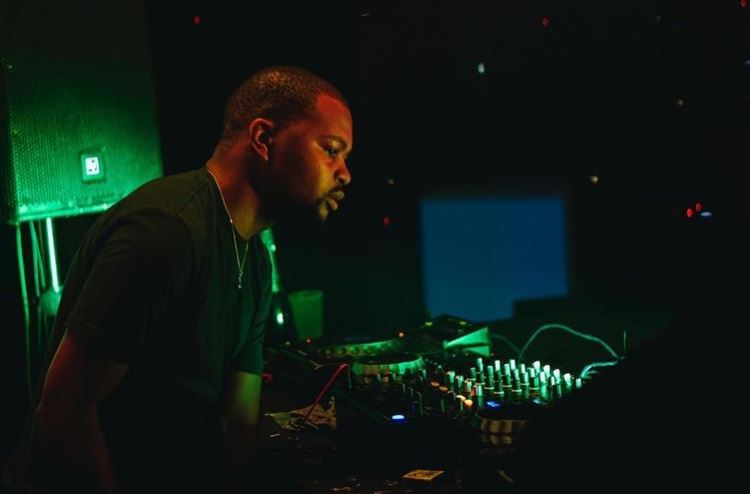 Josiah De Disciple – Sponono ft Kabza De Small & Ofentse Mp3 Download.
Josiah De Disciple is making us smile this weekend. His latest album is the one of best gifts to fans this month. And we have had a very eventful month blessed with kick-ass music from a lot of talented producers. Kabza De Small and Ofentse joins up with Josiah De Disciple for this track titled "Sponono". This song was first heard on Kabza De Small's New Year Live IG Mix. BAck then a lot of fans thought it was Sha Sha singing but now we know better.
Kabza De Small and Josiah De Disciple make a great team when they make songs together. All their collaborations so far have been hits. That's back to back including the two new ones from SOM vol. 2. We at this time can't say much about Ofentse, an Internet search didn't turn up anything about the singer. But her voice is super awesome and she totally bodied it on this track.
Download and listen below.