Updated: February 2, 2022 — 8:17 am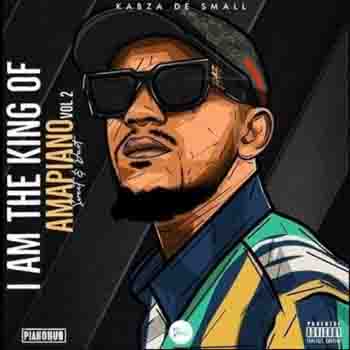 Kabza De Small Le Mali ft Njelic & Simmy Mp3 Download
Check out the clean version of Kabza De Small's new hit single with Njelic and Simmy which is titled Le Mali (Amameter).
The King of Amapiano is back this year and he is back with a bang. New exclusive Kabza De Small songs have been surfacing left right and center on YouTube and they are all hits. The King is currently teasing the release of King of Amapiano Vol 2 and today we have a new song "Le Mali" or "Amameter" featuring Njelic and Simmy.
Never before has Simmy been on a track with Njelic but today, Kabza has made it happen. The ability of the producer to get collaborations is outstanding. Simmy is such a wonderful singer and her soulful voice resonates and blends in such godly fashion with Njelic's that this song is bound for the number one position on the charts when it's released officially.
Download and enjoy the song below.