Updated: May 30, 2022 — 9:29 am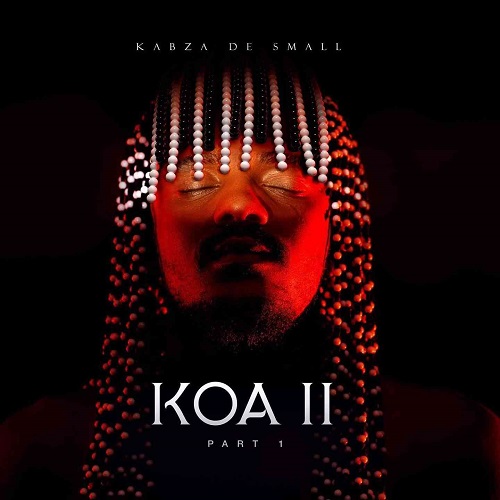 Kabza De Small – Isoka ft Nkosazana Daughter Mp3 Download.
Isoka is a new song that comes off Kabza De Small's new album, King of Amapiano Vol 2 Part 1. The song features vocalists, Nkosazana Daughter and Murumba Pitch.
Over a Soulful Amapiano production from Kabza De Small, the two vocalists exchange emotional verses. Nkosazana Daughter made an appearance on Kabza's last Ep, Ziwangale and her song with the producer was perhaps the best record off the project.
Murumba Pitch also made an appearance on Ziwangale, on the song tagged "Kabza". The two do a great job on Isoka that verifies why they were picked for this track.
Listen to the song below and download.