Updated: September 19, 2023 — 9:06 am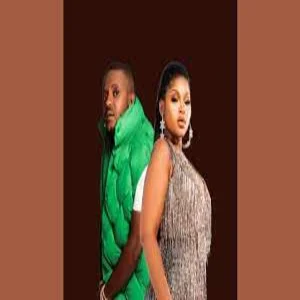 Kabza De Small & Mthunzi – Uthando Lwethu MP3 Download
Kabza De Small and Mthunzi link up for Uthando Lwethu, an emotionally charged song featuring MaWhoo. The song embodies the soulful nature of Amapiano.
MaWhoo has been on a roll lately, releasing "The Chosen" last weekend, for which she has received much praise from fans.
The king of Amapiano, Kabza De Small delivers yet another production that is beautiful and ingenious. Showing his versatility, Kabza De Small creates a soulful ambiance allowing Mthunzi and MaWhoo to flex their vocals.
Listen and download the song below.
Find more Amapiano Songs on Amapiano Updates .
You can also follow Amapiano Updates and our Amapiano playlist to stay up to date with newest releases. Also subscribe to our YouTube Channel, Facebook Page, Spotify, or SoundCloud Channels.