Updated: April 14, 2022 — 7:32 pm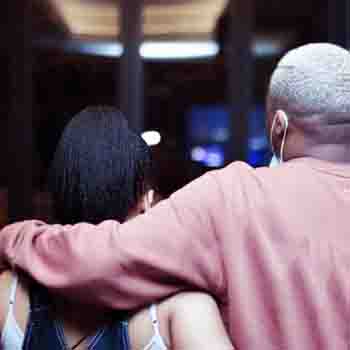 Kelvin Momo & Babalwa M – Sizophumelela Mp3 Download.
Kelvin Momo and Babalwa M come through with something very soulful and inspiring here titled "Sizophumelela". The song was previewed as an exclusive during Momo's recent guest mix at the Amapiano Balcony Live Mix Set on Friday.
"Sizophumelela" as we have tagged it features smooth soulful and sultry vocals from Babalwa Mavusa, backed by a Soulful production from Kelvin Momo. Collaborations between these two have always yielded hits in the past and this one is no different.
Listen and download below.