Updated: July 2, 2021 — 10:52 am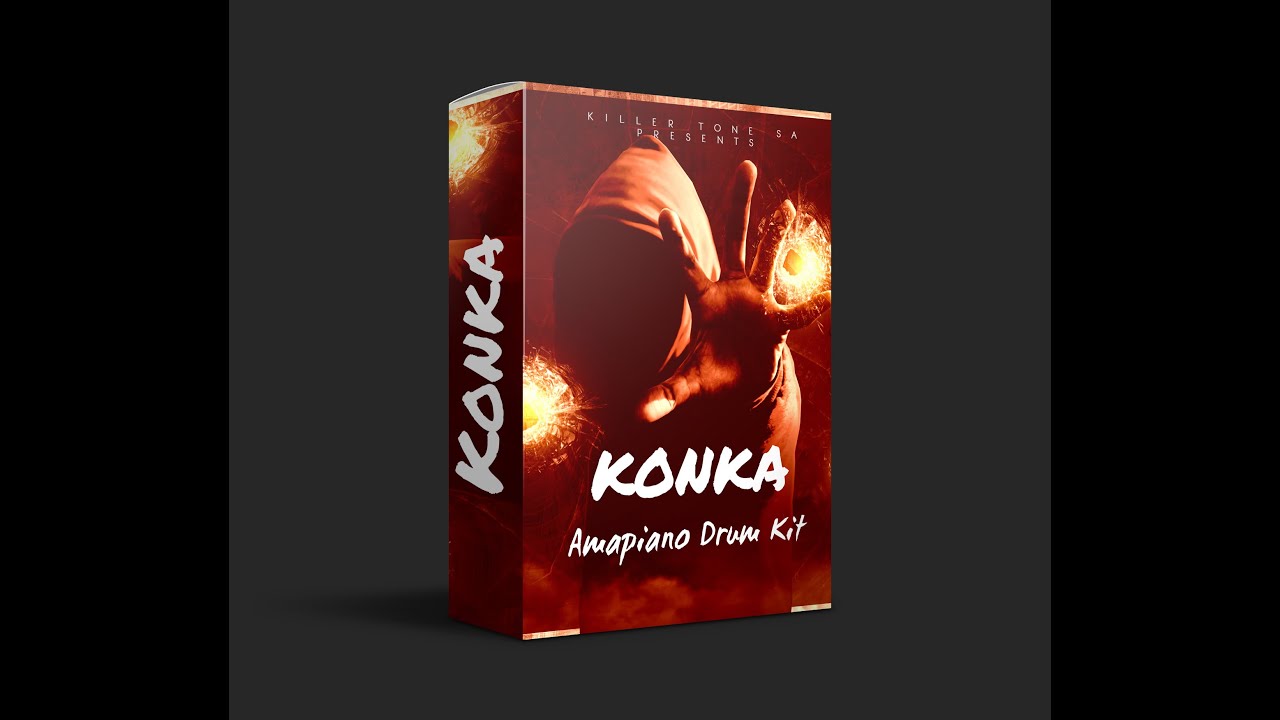 Konka Amapiano Drum Kit on Datafilehost Zip Download.
Producers Corner. For producers looking to make beautiful Amapiano productions you can download and use our Konka Amapiano drum kit and samples on Datafilehost. The file is hosted on Datafilehost as a third party file hosting service.
There's also a video below that previews the Kit and it's contents. Also if you don't know how to install FL Studio or you need help with adding the kits, samples or plugins send us an email and we will be happy to assist. Thanks and Enjoy.
DATAFILEHOST DOWNLOAD LINK