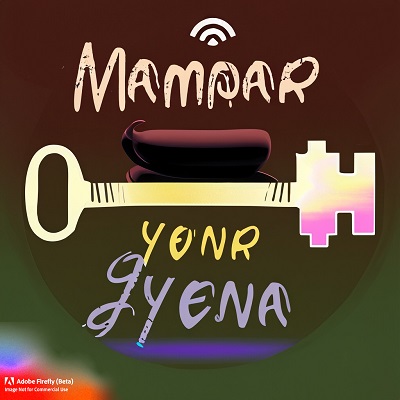 Major Keys – Forever Yena Mp3 Download.
Download and listen to this new song from Major Keys titled Forever Yena. The producer showcases excellent skills on this track.
Major Keys really hit his stride with the release of Emergency Call, and although the song was embroiled in some controversy over ownership, it was a major hit and set the producer on his own part to success.
Since Emergency Call, Major Keys has secured features with Mellow and Sleazy and a host of other top producers and artists.
Listen and download the song below.
We are sorry that this post was not useful for you!
Let us improve this post!
Tell us how we can improve this post?