Updated: July 26, 2022 — 4:19 am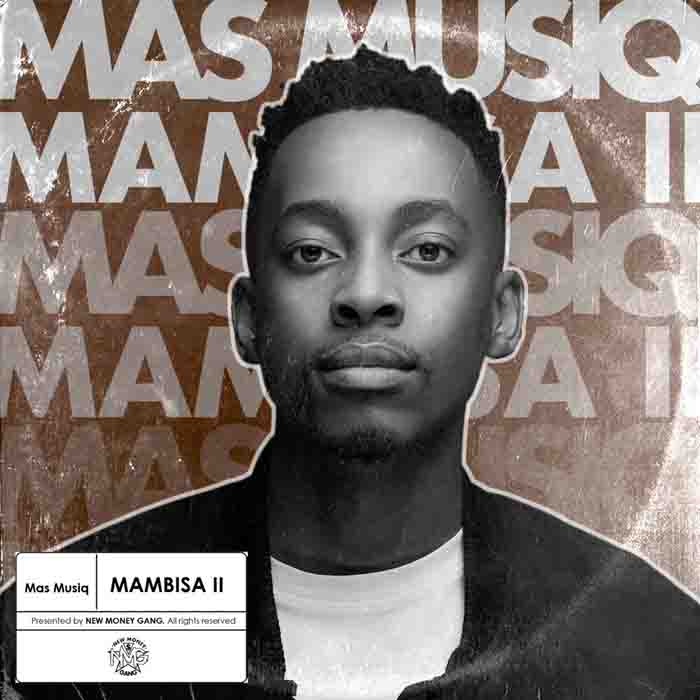 Mas Musiq – Baningi ft. Daliwonga & Mhaw Keys Mp3 Download.
Mas Musiq is undoubtedly one of the best producers of Amapiano music. For months fans have craved new music from the producer and today we are blessed with something new from his tables. Mas Musiq's Baningi is a true reflection of his style and it features Daliwonga and Mhaw Keys.
The line-up for the song is promising and the song delivers on this promise as it is a massive track to listen to. Since releasing Auti'eSharp last year the producer has been on a hiatus and fans want more of his music.
Over a soulful production from Mas Musiq, the vocalists exchange emotional lyrics and deliver the goods as requested.
Listen, share and download.