Updated: August 22, 2022 — 4:39 pm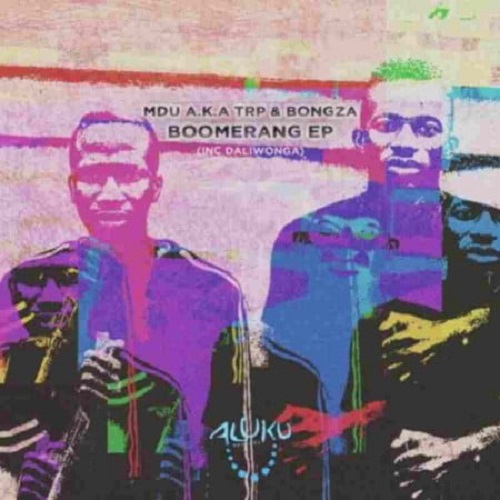 Mdu aka TRP & Bongza – Mama ft. Mashudu Mp3 Download.
Here is a new song from Mdu aka TRP and Bongza which is titled "Mama" featuring Mashudu.
Mama is an emotionally charged Soulful Piano track with all the markings of a fan favorite. Beautiful and Lush piano chords and a systemic log drum to accompany the vocals of Mashudu.
Listen and download below. Find more Mdu aka TRP & Bongza Amapiano Songs on Amapiano Updates.