Updated: March 23, 2022 — 6:34 am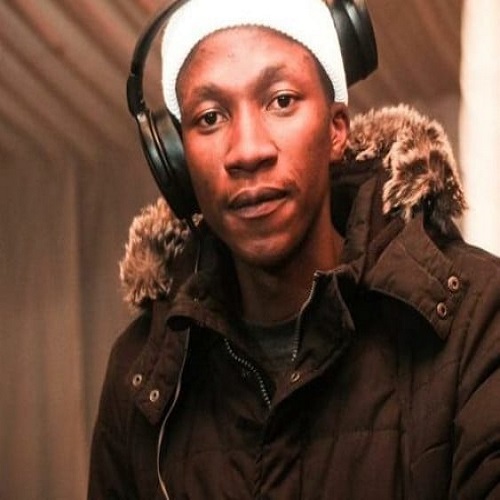 Mdu aka TRP – Forgotten (Main Mix) Mp3 Download.
Here is another very good collaboration from Mdu aka TRP which is titled "Forgotten".
The general sentiment is that Mdu is one of the greatest Amapiano producers. With the amount of content he puts out there both officially and unofficially, the producer deserves all the praise that he gets.
Forgotten (Main Mix) is a private tech production from Mdu aka TRP.
Download and listen below.