Updated: March 23, 2022 — 6:03 am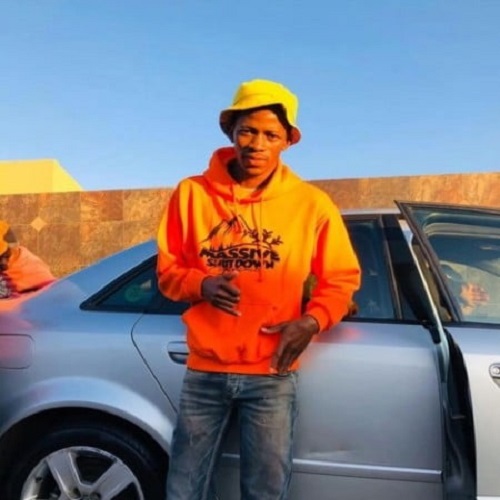 Mdu aka TRP – James Born (Main Mix) Mp3 Download.
Mdu aka TRP channels 007 on his latest production which he's titled "James Born". The private tech production from the Piano hub signee sees him channeling one of the world's best secret agents.
Mdu aka TRP is still fresh off the release of his new album, Two Sides Of My Story which featured an impressive collection of 25 songs. It was a massive project.
James Born features a private tech production with strong kicks and shakers.
Download and enjoy below.