Updated: June 7, 2023 — 8:02 pm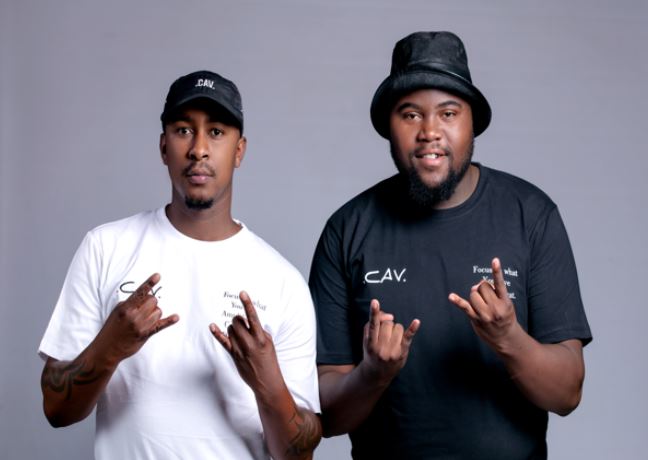 MFR Souls – "We are trying to bring back the old piano sound"
MFR Souls speaks about Amapiano genre and how it has put food on the tables of many producers.
In a recent interview with TsishaLIVE, Tumelo said they are working on bringing back the old yano sound.
"We are trying to bring back the old piano sound. Amapiano started with no vocals. It was just instruments and keys, so we are trying to bring back that feel".
The duo spoke about how the genre made lots of producers wealthy "Amapiano was one of the genres whereby if you were really hungry, it was the fastest way to secure the bag. In that sense, we ended up having many producers which has happened before".
"The dream that we had came true for us … now it's an international thing. I think the subgenres that came after amapiano are the ones that helped boost it. It''s something that has been happening for years We can only do things up to a certain level. A fresher mind a fresher talent comes into place and produces something new right now", they added.