Two of the biggest producer of Private School and Soulful Piano, Kelvin Momo and Mick-Man have just announced plans to treat fans to a joint EP.
The announcement was made by Mick-Man who said the album would debut on March 17 and is set to feature productions from himself and Kelvin Momo.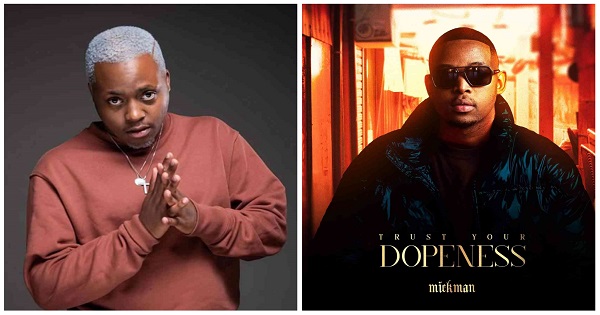 Collaboration between these two gents is nothing short of amazing. As individuals, they make the most fantastic music and as collaborators, they create an even greater brand of magic.
Fans will be excited and looking forward to an album by two of their greatest producers.