Updated: April 23, 2021 — 3:04 am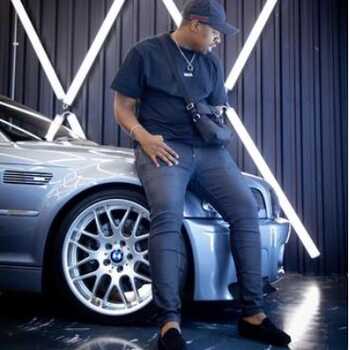 Mr JazziQ ft Kabza De Small, Zuma & Reece Madlisa – Le Tin Mp3 Download.
No song remains locked forever! Le Tin is finally out from Mr JazziQ on his latest album, Party With The English. The song features Kabza De Small, Zuma and Reece Madlisa. It was first aired on Kabza De Small's New Year Live Mix on IG and ever since fans have been craving a full version of this song. Even though there have been several cuts and renames none can quite be compared with the original.
The song features a bass heavy production with vocalization from Kabza De Small. Reece amdlisa and Zuma handle the chorus and verses.
Download and listen below.