Nia Pearl Biography, Songs, Albums
 Nia Pearl Background
Nia Pearl Biography. Nia Pearl was born and brought up in Mthatha in Eastern Cape. Nia who is now 29 years old grew up in a family of six sisters and was raised by a loving father in a close-knit family. She describes her siblings as being creative, and like friends. Nia and her sisters share a very close bond and are all in the respective creative industries. Her close bond with her sisters has inspired her own musical and creative path as she writes her own songs.
Nia Pearl Education and Career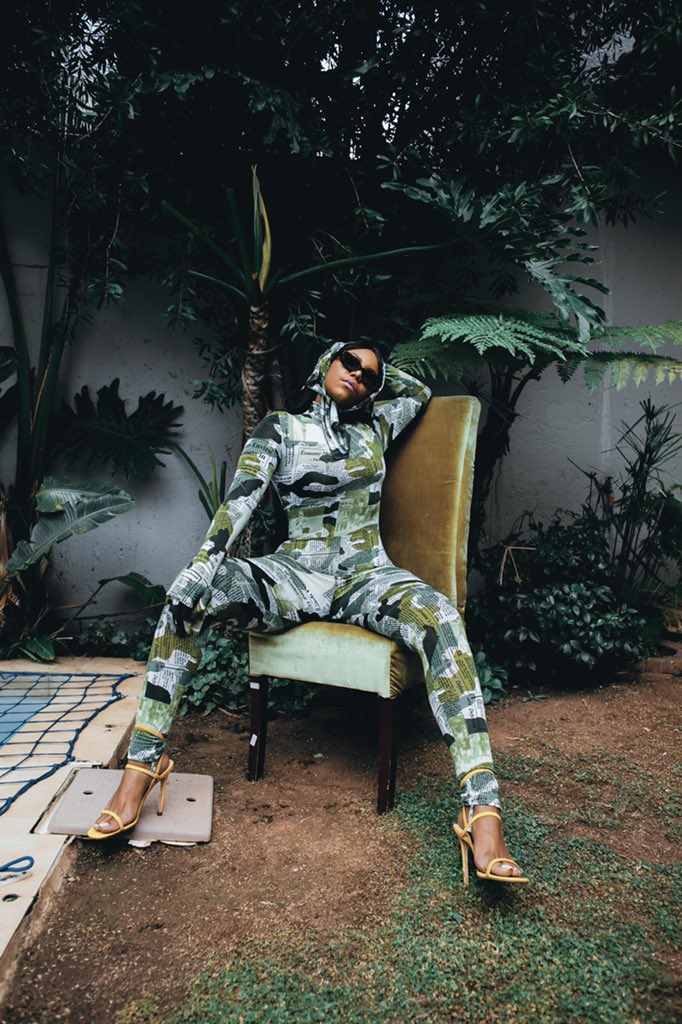 Nia Pearl graduated in 2013 after completing her degree in music. After her studies, she  began carving her path in the music industry. In 2014, she performed at The Road to Joy of Jazz. Nia was also part of the Castle Milk Stout music competition organized by Metro FM. In 2015, she performed at The Nescafe Red Mugg sessions and began writing and recording music with producer 37mph. She has also worked with renowned RnB producer RJ Benjamin. Nia Pearl's debut single 'Liberty' featuring Kabomo was released in April, 2017.
Nia Pearl Songs and Style
Liberty (2017)
Yiza (2017)
Kwanele (2018)
Nia Pearl's music cannot be confined to one genre. The singer enjoys experimenting with different musical sounds. Her style can range from pop and alternative to soulful and Afro-pop. After her debut single "Liberty" in 2017, Nia also released Yiza in the same year. Nia has also featured in several hit singles including, Kwanele (with Mobi Dixon). In 2020, Nia joined Kabza De Small on his album, I Am the King of Amapiano, in which she featured on 5 songs from the project.
Nia Pearl – "Liberty"
Nia Pearl – "Yiza"
Nia Pearl Albums
Nia Pearl has not yet released an album as at the time of writing this article.
We are sorry that this post was not useful for you!
Let us improve this post!
Tell us how we can improve this post?
(Visited 1 times, 1 visits today)