Updated: April 12, 2021 — 8:32 pm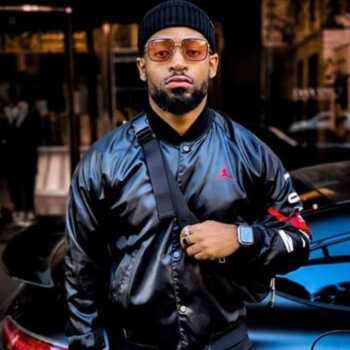 Prince Kaybee – This House Is Not For Sale Mix Episode 1 MP3 Download.
Despite being in the game for over a decade, Prince Kaybee sounds sharp as ever. The multi-award wining House producer is just coming off the release of his fourth studio album, "The 4th Republic". One would expect Kabelo to take a break since the productive process takes a toll but he's saying no to that. Today, Prince Kaybee is back, this time with a new mix series he's tagged "This House Is Not For Sale" Episode 1.
The mix series carries a bold statement. Prince Kaybee does not intend to sells off his principles and style of music production. He does not intend to trade it in for trends. On his new mixtape Prince Kaybee spells us with a full 44 minutes of House and Afro Tech.
Listen and download below. Don't forget to also subscribe to our channel on YouTube, and like our page on Facebook.