Below we will discuss the Producers and Artists Who Have Left Simnandi Records and their reasons for cutting ties with one of Amapiano's biggest record labels.
Simnandi Records is a Record Label in South Africa and holds the mantle as one of the biggest labels for Amapiano music but the company itself and its owners are not without their faults.
The record label has often left some of its producers dissatisfied with how they manage their careers and business. This has led to the departure of some of their key talents.
Not all of the following producers have left due to dissatisfaction, some have just wanted more freedom over the decision-making in their careers.
Below is a list of Producers and Artists who have left Simnandi Records from 2019 to date.
Record L Jones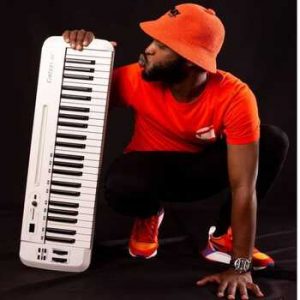 The breakup between Record L Jones and Simnandi Records' was a notable messy one and it dragged on for a while and the producer harbored some resentment for Dj Jaivane Simnandi Record's owner. In a public statement, Record accused the label of slowing down his progress. He would later go on to drop his debut album and start his own label.
The bad blood between Record and the label where however put aside months later with the former apologizing to DJ Jaivane and recognizing the support and influence that the Label had in his career.
Slenda Vocals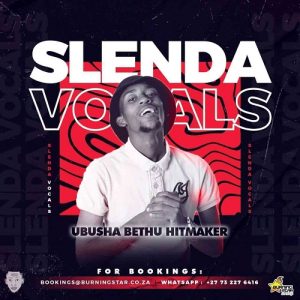 Slenda Vocals and Record L Jones are very tight friends and collaborators with the former being the voice on almost all of Record's productions. As a consequence of their close partnership when Record L Jones decided to call it quits with Simnandi Records, Slenda Vocals discontinued his contract with the label at the same time.
Thus both Record and Slenda Vocals left Simnandi Records together and would go on to release their debut projects as independent artists with much success.
Sinny Man'Que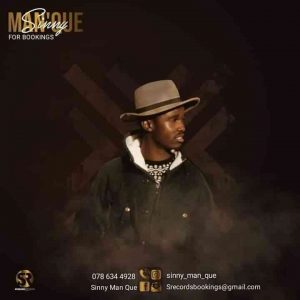 Signed in March 2021, Sinny Man'Que was lauded as one of the most promising talents on the roaster. His unique Oxford Sound made him very popular with Amapiano fans.
He was very instrumental in the production of the July Birthday Mix compiled by Dj Jaivane appearing in more than half of the album's songs.
In March 2022, Sinny Man'Que ended his contract with Simnandi Records, and with the help of SImnandi Records and DJ Jaivane, he set up his own Independent Label.
Tribesoul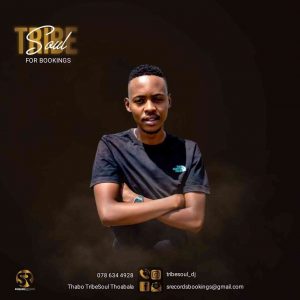 Tribesoul is another talented producer who is versatile and can create techy piano records with a soulful touch. He has an eclectic array of soundscapes, all packed with distorted and hefty baselines carefully arranged for a delightful listening experience.
He became a member of Simnandi Records in August 2021 after signing an exclusive deal with DJ Jaivane.
Tribesoul quietly departed Simnandi Records in May 2022.
J & S Projects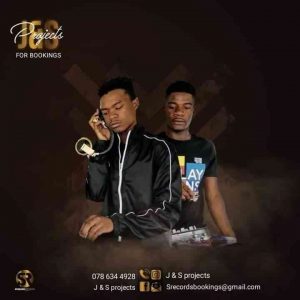 J & S Projects joined Simnandi Records in 2021. The group is made up of JazziQ DG and Shakes Avenue. Before coming together as a team, they had both been producing music individually and amassing popularity.
After their officially signing into Simnandi Records, they released some huge hits such as Forever Yours (Deeper Mix).
J& S Projects departed from Simandi Records in June 2022.