Updated: December 26, 2021 — 7:26 am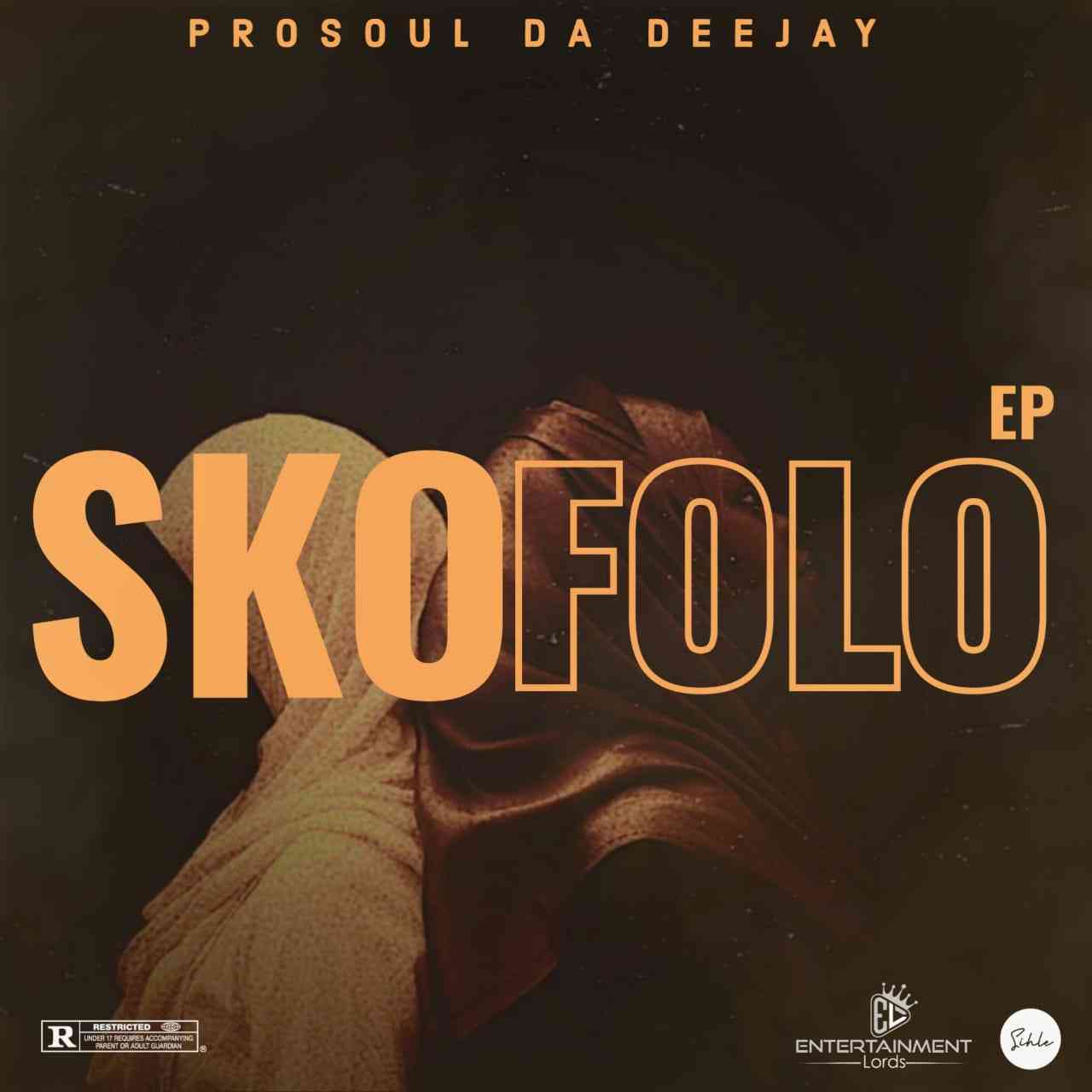 Prosoul Da Deejay – Skofolo EP Download.
All through this year Prosoul continued to deliver singles that made the club bounce in joy. Today we finally have a new project from him. Prosoul Da Deejay has released Skofolo EP, an 8 track effort.
The new EP features appearances from Budah Maz, Bisto, Springle, Monk D and of course Philharmonic the vocalist. Check it out below.
Tracklist
Inkosana (feat. Bisto)
Italian Job (feat. Springle & Budah Maz)
Kuzoba Mnandi (feat. Budah Maz)
Jabulani (feat. Budah Maz & Springle)
Thula (feat. Monk D)
Umuhle (feat. Philharmonic)
Mvula (feat. Budah Maz & Philharmonic)
Pop Mabhodlela (feat. Budah Maz)
Download and enjoy below.