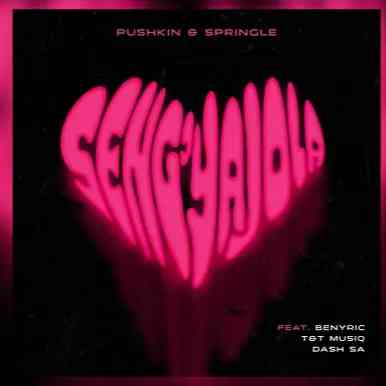 Pushkin & Springle – Seng'yajola Mp3 Download.
Pushkin & Springle come through with a new single this Friday as they unleash "Sengiyajola" featuring contributions from T&T Muziq, Dash SA, and Benyric.
Listen and download it below.
We are sorry that this post was not useful for you!
Let us improve this post!
Tell us how we can improve this post?