Record L Jones Survives Car Accident.
Record L Jones is one of the fast rising produces in Amapiano. He was formerly signed to Simnandi Records until December last year when both he and Slenda Vocals exited the label. Last week, Piano Exclusive Experience producer was involved in a car accident which left him hospitalized.
Although the accident was not fatal it left the producer with a serious injury to his eye which he says will leave a scar. He took to social media to express his heartfelt thanks to the almighty and rededicate himself to making his music even better. Read his statement below.
Today after getting into an accident I cherished God with all of my heart and the gift of making music he gave me I almost lost my eyesight but I was lucky enough that I didn't get hit right in the middle of my eye. We should always pray for God's protection. I am edged to give my mixtapes and music my all. Though I am going to have a scar, It will always remind me that God is protecting & blessing me

Record L Jones
Photos below.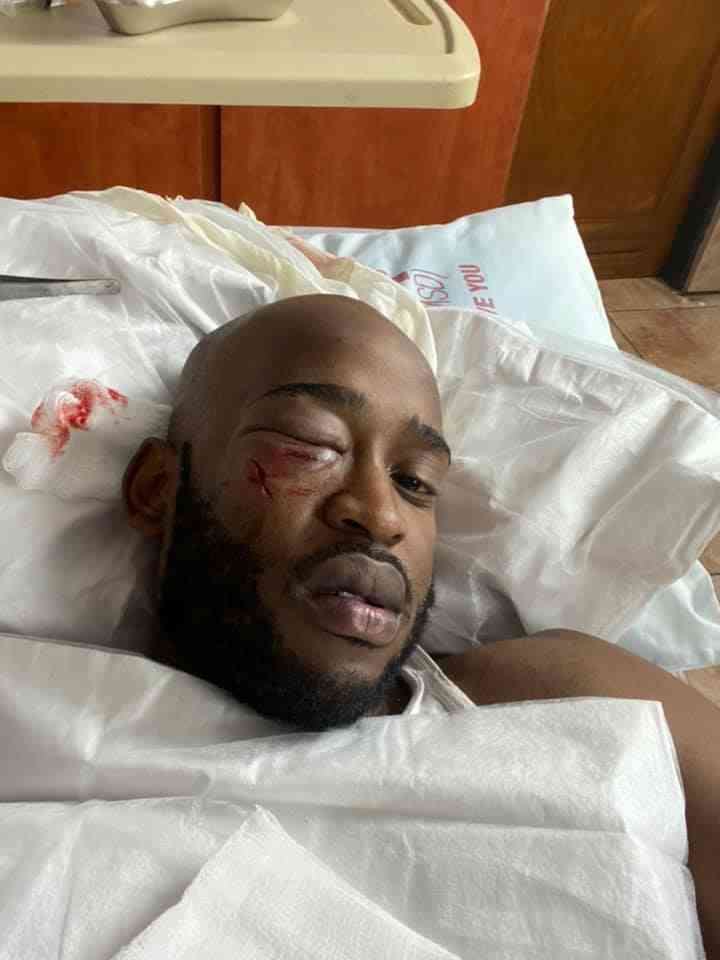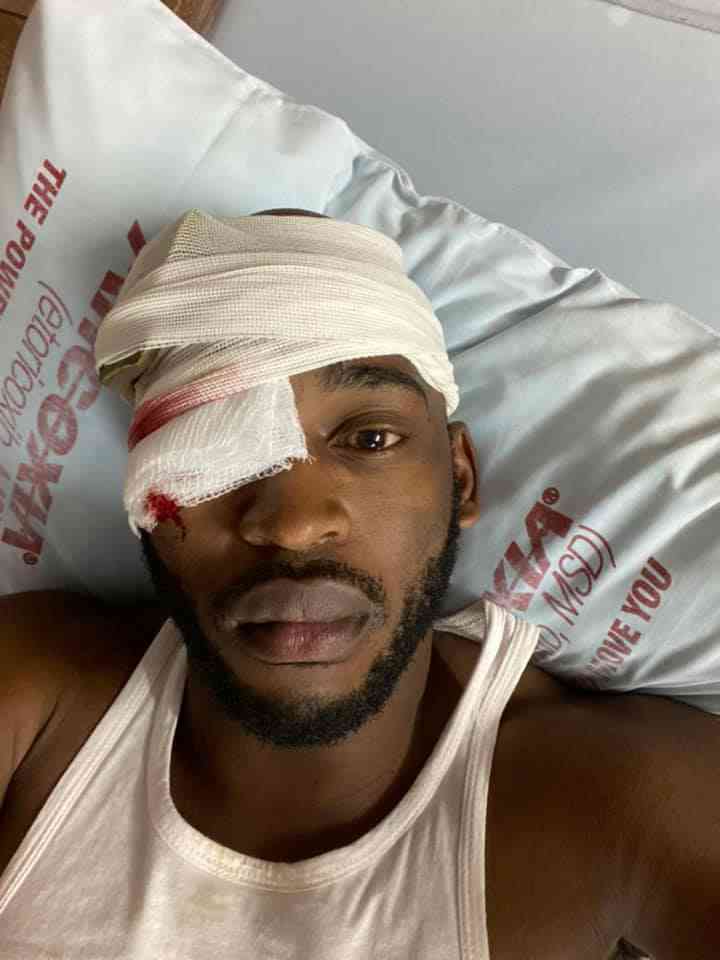 We are sorry that this post was not useful for you!
Let us improve this post!
Tell us how we can improve this post?
(Visited 1 times, 1 visits today)