Updated: February 3, 2022 — 7:40 pm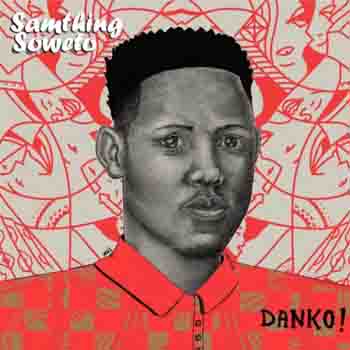 Samthing Soweto – Abafana Ama Gents Mp3 Download
Samthing Soweto Abafana Ama Gents Mp3 Download: It's been a while since we got new music from Afro Pop singer, Samthing Soweto. Since releasing But he is back and is ready to start dropping new songs.
Since dropping Danko album back in 2020, the singer has been on a sabbatical. Recently he engaged his fans on Social Media, teased the release of a new album and we are expecting an announcement in the next couple of days.
Check out Abafana Ama Gents below, which is a song he teased.
Check out more Samthing Soweto Songs here.