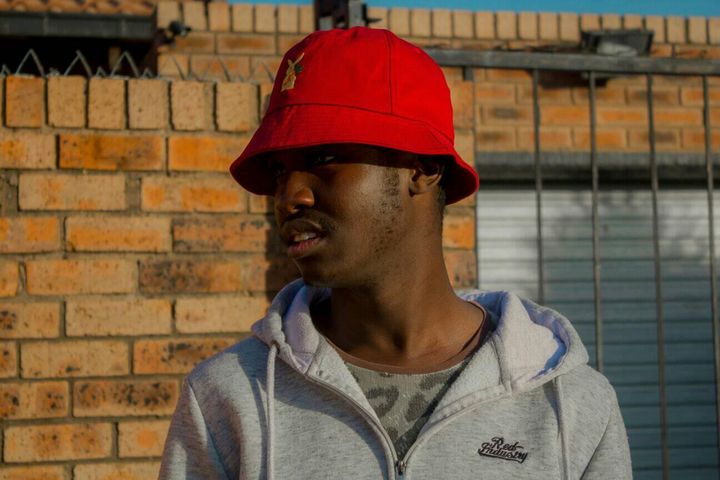 Sinny Man Que Precious One & Only Mp3 Download.
Sinny Man Que continues to impress us with his compositions. In the last two weeks we have dropped three songs from the producer and all have turned out to be great compositions with very soothing private school piano style. Today, we have one new entry from Sinny Man Que which is titled "Precious One & Only" and as usual it's an Oxford Private School Amapiano Mix.
Listen and download below.
Sinny Man Que – Precious One & Only (Oxford Mix).
We are sorry that this post was not useful for you!
Let us improve this post!
Tell us how we can improve this post?