Updated: February 17, 2021 — 6:40 pm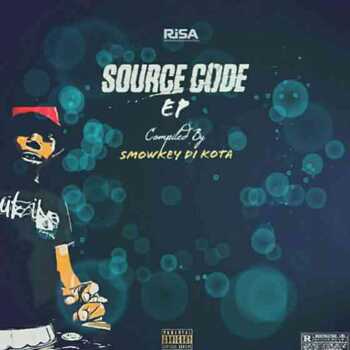 Smowkey Di Kota & Bongs Da Vick – Something About You Mp3 Download.
We have a new Soulful record from Smowkey Di Kota and Bongs Da Vick titled "Something About You".
Listen and download below.
Don't forget to also subscribe to our channel on YouTube, and like our page on Facebook.