Updated: September 18, 2023 — 6:00 pm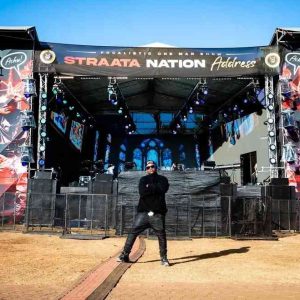 Straata Nation Address: Focalistic Shutdown Botanical Gardens
Focalistic's Straata Nation Address (One-man show) was a resounding success. The artist not only filled the Botanical Gardens with 15k music enthusiasts but also gave South African festivals a significant boost with the event. Straata Nation Address (One-man show) is one of the biggest Amapiano events to ever be hosted by a local artists. Not only did Focalistic take his electrifying perfomance to another level, he brought in the best performing artists and producers for a thrilling event.
The event which came in phases was hosted by Robot Boii & Moozlie. The first phase had performances from DJ Maphorisa, Kabza De Small, Kelvin Momo, Mellow and Sleazy, Pabi Cooper, MaWhoo, Babalwa M, Vigro Deep, Shebeshxt, Myztro, Ch'cco, EeQue, Snow Deep and LeeMckrazy. The second Phase included performances from Oscar Mbo, 25k, DaliWonga, Blxckie, Tyler ICU, Morda, MJ, PH Tango Supreme, Shaunmusiq & Ftears, Dinho and Sliqe. Also featured on the event were the winners of the Straata Nation Address talent search, Piano Sisters, Juniorking SA & Tzzy Makhathaza.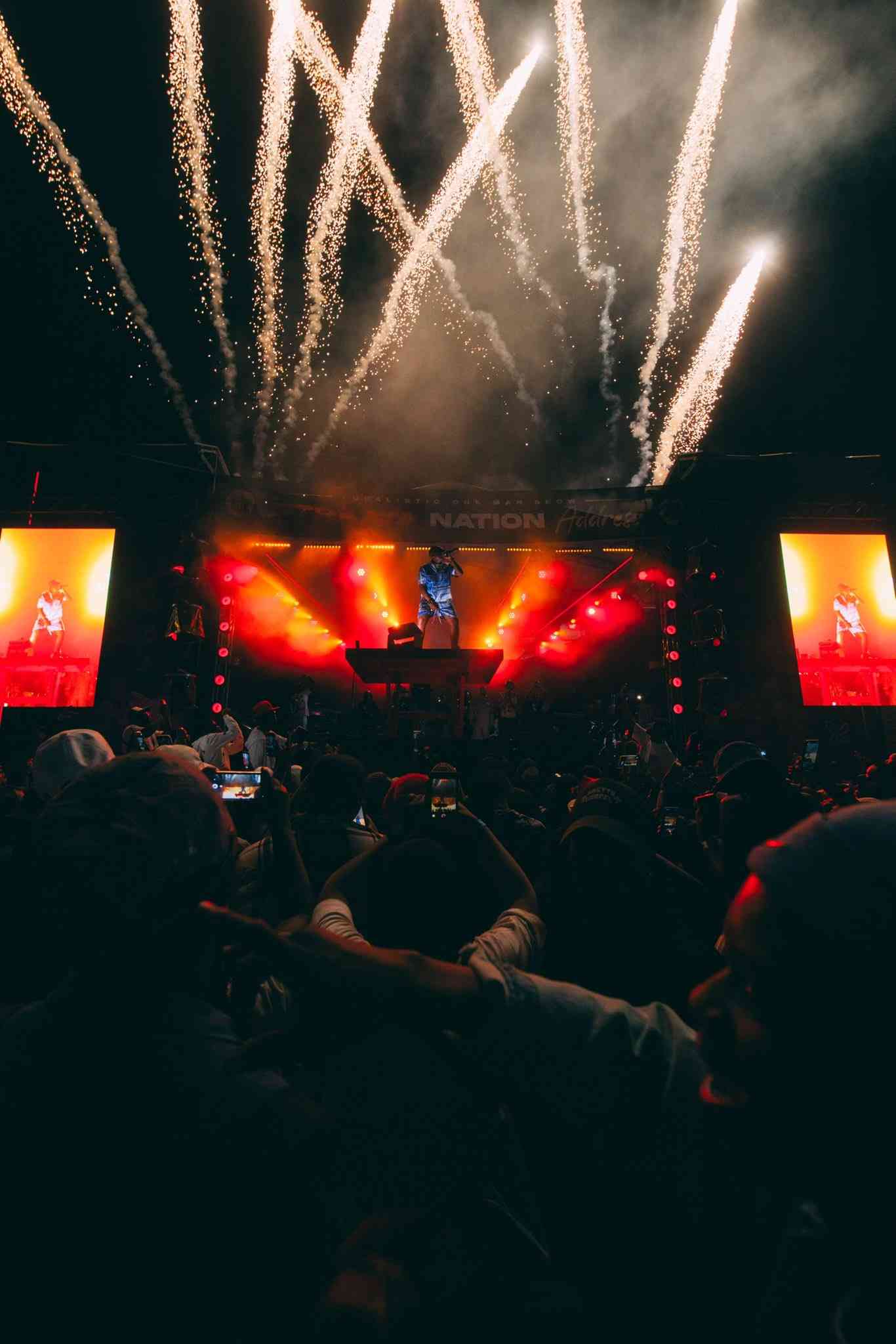 "I'm writing this with tears in my eyes!! Dankie MODIMO!!😇 THANK YOU ALL so much!!! 15 000 people in the Botanical Gardens!!! We had to close the gates at 5pm and we rooockedd!! SOLD OUT #StraataNationAddress until next year!! 14 September 2024," – Focalistic.