Updated: September 8, 2023 — 7:23 pm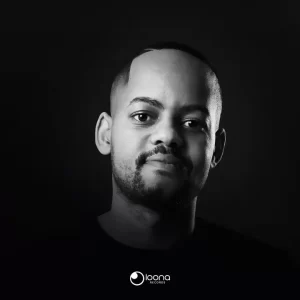 Tebza De SouL - Isolated EP Mp3 Download
Tebza De SouL - Isolated EP Mp3 Download: Listen to New Amapiano Songs 2023.
Listen to or download " Tebza De SouL – Isolated EP " for free. Stay tuned for more songs, videos, albums, mixes, and lyrics this year.
Full Song / Album Name: Isolated EP
Artiste Name(s): Tebza De SouL
Featuring: Nil
Mp4 Video: Nil
Lyrics: Nil
Genre / Category: Deep House
Download Format: Free Mp3 Download
Find more Amapiano Songs on Amapiano Updates .
You can also follow Amapiano Updates and our Amapiano playlist to stay up to date with newest releases. Also subscribe to our YouTube Channel, Facebook Page, Spotify, or SoundCloud Channels.
Tracklist
Tebza De SouL – Synth Of Life (Original Mix)
Tebza De SouL – Ironic Deep (Original Mix)
Tebza De SouL – Feliz (Original Mix)
Tebza De SouL – Isolated (Original Mix)