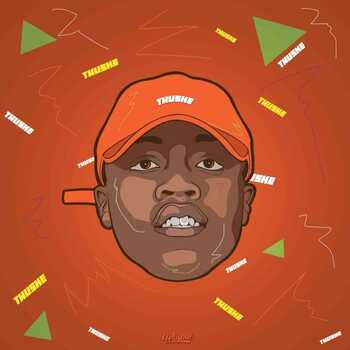 Thuske SA – Lovers Pod Room Episode 8 Guest Mix MP3 Download.
Thuske SA is on his solo journey and he has been making the most of it since leaving ATK Musiq and Simnandi Records. He delivered a 5 track freebie earlier and today he drops in for a guest mix on Lovers Pod Room 8 Mix.
The mixtape runs for about 55 minutes and showcases the talents of Thuske SA as would not have been seen in a three man squad.
Download and enjoy it below.
We are sorry that this post was not useful for you!
Let us improve this post!
Tell us how we can improve this post?