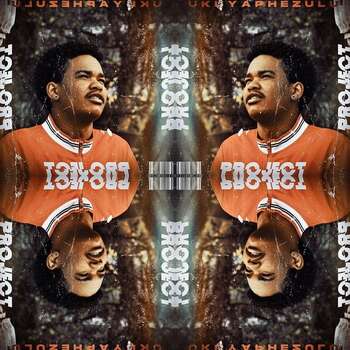 Unlimited Soul 021 Mp3 Download.
Unlimited Soul closed off last year with a commendable joint project with Malcomplicated, African Roots. With less than one month gone, the producer is back in the studio with new music. Few hours ago he announced that he has a new project on the way titled "Ukuya Phezulu". In addition to his album announcement, we also have a new mp3 download from Unlimited Soul titled 021.
The new song might be a track from his upcoming project or perhaps just a loosie. That's still yet to be confirmed.
Unlimited Soul – 021.
We are sorry that this post was not useful for you!
Let us improve this post!
Tell us how we can improve this post?