Updated: May 20, 2022 — 7:23 am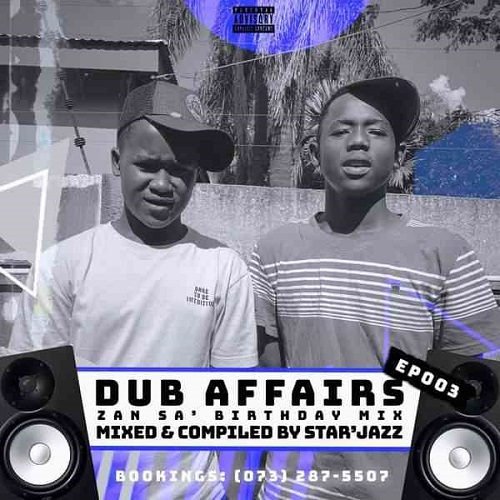 W4DE & Musical Jazz – Shikishiki Ha Mp3 Download.
The Mozambican Amapiano producers are the ones doing the most now. They've been pushing a beautiful brand of Amapiano that can be best described as Grootman Percussion, Percussion, Sgija, Dub or Bique as they like to call it. The Bique way is the new wave now.
Today we have a new production from W4DE and Musical Jazz which is titled "Shikishiki Sha".
Listen and download below.