Updated: March 9, 2023 — 7:05 pm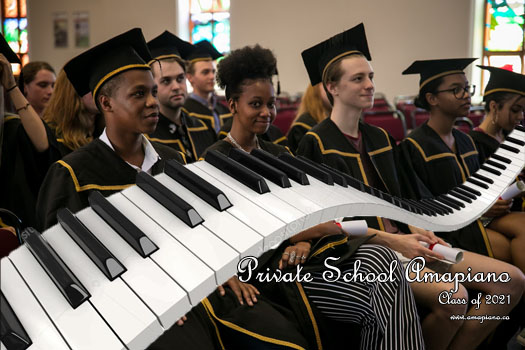 The True Definition of Private School Amapiano.
If you have listened to Thebelebe's Jebson and thereafter you switch your playlist to Kelvin Momo's Myekeleni you can immediately hear the difference in the style of music. Unlike Thebelebe's Jebson Private School Amapiano is a style of Amapiano production that does not employ the use of break beat patterns but rather uses soft piano chords and jazz like melodies.
Private School Piano is essentially akin to lounge music because of it's easy listening nature and it's ability to create the feeling of being somewhere else. Private School Amapiano has beautiful crafted instrumentals, with downtempo influences, while remaining thematically focused on the cultural elements of Amapiano.
When Did it Start?
The term Private School Amapiano was birthed shortly after Amapiano began gaining widespread popularity in South Africa in 2018. It was made further popular by some producers who preferred a rather quiet style of production to the break beat style employed by Vigro Deep.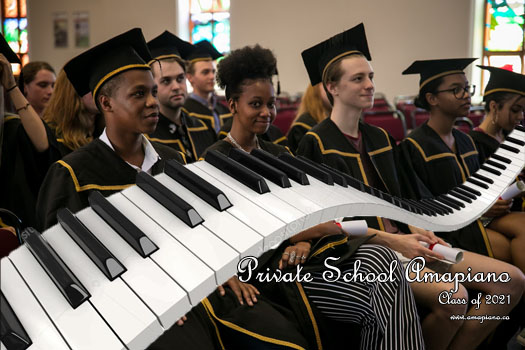 Amapiano producers who widely use the Private School Amapiano production style include;
Djy Givy baby
Djy Micsir SA
Thebelebe – Jebson
Kelvin Momo – Myekeleni (feat. Kopzz)
Private School Amapiano Songs
Kelvin Momo – Time and Time (feat. Kabza De Small)
Kelvin Momo – Afika Voka (feat. Mogomotsi Choosen)
Kelvin Momo – Blue Moon (feat. Howard & Mhaw Keys)
Vico Da Sporo – Thelane
Kelvin Momo – Myekeleni
Kelvin Momo – Soul to Soul
Dj Givy Baby x The Cool Guys – More & More
Loxion Deep & Kelvin Momo – Before The Rain
Kelvin Momo – Kuwe (feat. Babalwa M)
Kelvin Momo – Sabel (feat. Babalwa M)
Kelvin Momo – Kholwa (feat. Babalwa M & M Keyz)
Kabza De Small – Slow Jams
Gaba Cannal A Place Called Africa ft Aloe B
Gaba Cannal – Timeless Memories
Kelvin Momo – Lately (feat. Blissful Sax)
Dj Top Slebza & SoulkMusiq – Private School Kid
Dj Shima – American Dream (Soulified Mix)
TribeSoul & Dj Shima – Red Bottom
Gaba Cannal Impilo ft Soulful G
Kelvin Momo – Gumbaya (feat. Denny Dugg)
Kelvin Momo – Soul To Soul (feat. Babalwa M)
Kelvin Momo – Thoughts of You
Kelvin Momo – Impilo (feat. Kabza De Small, Mhaw Keys, Babalwa M, Kopzz & M Ke
Kelvin Momo – Overflow (feat. HouseXcape)
Kelvin Momo – Jazzeneo (feat. Xolani Guitars & Mhaw Keys)
Vico Da Sporo – Luthando (feat.Sandile)
See more Private School Piano Songs.
Private School Amapiano Producers
Kelvin Momo
De Mthuda
Kabza De Small
Entity Musiq
Vico Da Sporo
Gaba Cannal
TribeSoul
Loxion Deep
Dj Givy Baby